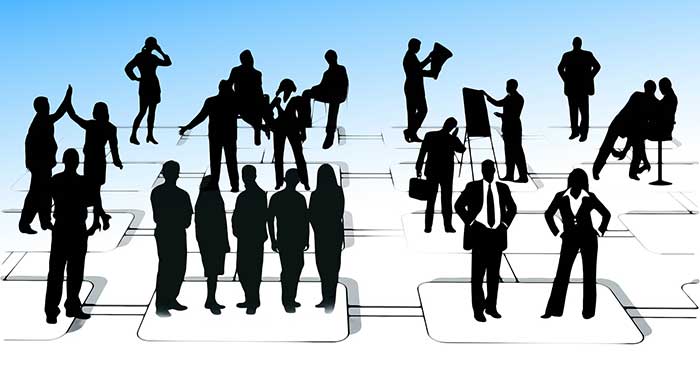 Career opportunities can be hard to come by. It is hard to find a job. Whether it is a lack of available information or failing to find the right career, the job hunt is frustrating. People don't want to settle. They want to find the best placement possible that is fulfilling. Instead of spending hours looking through job postings, you should go to the DAKO Group, the best placement company around!
---
Best in Staffing Solutions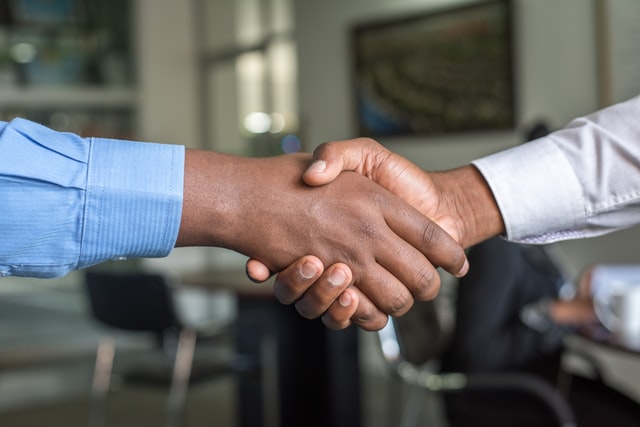 The DAKO Group has been the leader in recruitment and staffing solutions for almost 40 years. Our company looks for qualified candidates to fill a variety of positions with different skill sets. Using our resources, we help companies by vetting candidates to make sure they get the most qualified people to fill their openings. With a variety of hiring programs, DAKO services many industries in the process of recruiting amazing employees.
Our expertise and industry-focused mindset allow DAKO to provide staff for a variety of businesses. Our staffing is primarily staffing the automotive and industrial sectors. You can see DAKO staffers in automotive, aerospace, accounting, military/defense, and industrial/manufacturing. However, DAKO does placements in other areas as well. We provide employment placements in industries such as contact centers, scientific, environmental, alternative energy, construction,  property management, and many more!
However, DAKO doesn't just help companies. We help people like you to find the best career opportunities.
---
Career Opportunities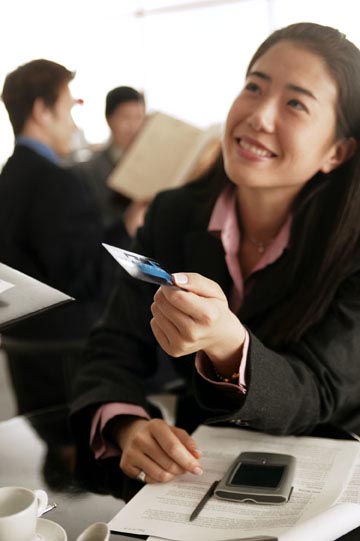 Contract-To-Hire
But how does DAKO help their candidates find career opportunities? Our company implements different programs to match the needs of future staffers. One of these programs is contract-to-hire, which benefits both parties. With this program, DAKO places you with a business for a trial period to see if it's the best place for you! During the 30 to 90 day trial period, DAKO will pay for your time at the placement company as you see if this placement is right for you while learning on the job. In addition, the company will be able to see your skills, work ethic, and other aspects to see if you are right for them! There are many benefits to contract-to-hire that include huge demand and a chance of permanent placement. However, not everyone is interested in contracts.
Direct Placement
If you're not interested in a trial period or contract-to-hire, DAKO offers a direct-hire program as well. In this program, we will help you find a permanent position in a company directly. This allows you to start work for the company right away. This program is perfect for people who already know where they want to be in the job field. Although you would not go through the trial period, DAKO is will help you get placement in a company you are ready for!
Contract
DAKO also offers general contract positions. While different from our contract-to-hire program, you still will have an amazing experience. With a contract, you will be placed with a company for a set period (3 months to a year) to help fulfill employment needs. Under contract employment, you will be hired by DAKO to be placed with one of our client companies. You will at the assignment until the company needs are met, sometimes staying there for an extended period. A perfect solution for talented individuals who want to help different industries.
---
Career Opportunities Get Your Dream Career Today
With a variety of industries and multiple employment programs, The DAKO Group will guarantee a satisfactory experience while exploring careers opportunities. Don't waste your time with job listings and find a career with The DAKO Group. Our company headquarters is in Michigan. However, DAKO also has locations in Tennessee and Virginia! Got some questions? Contact us today and one of our staffers will contact you. Submit your resume today and let us help you find the perfect placement with our open positions!
Posted In: Direct Hire
Tags: Career Opportunities, job placement, Job Placement Agencies
---