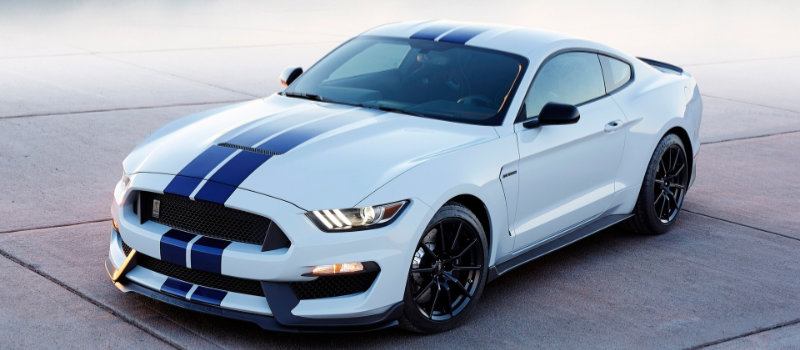 While people are trying to find new jobs, position availability is on the mind. For specialized positions, the concern is greater. One of these groups is automotive engineers. These engineers are focus on the application, design, and manufacturing of automobiles. Since this job is vital, people have to earn a bachelor's degree, go through an internship, and other obstacles to become an automotive engineer. But is there a demand for automotive engineers in the future?
Outlooks For Automotive Engineers
For automotive engineers, the future is looking bright. The demands for electrical vehicles and adopting new technologies are making a market boost. As a result, global automotive engineering services are expected to grow 8.8% by 2027. Since many countries are worrying about emissions, the automotive industry is seeing a shift towards electric cars. This requires engineers to do developments with new battery technology and designs.
In addition to this new focus, the industry is focusing on technological advances. The desire to increase driving accuracy and advance safety features has made automotive engineers priceless. With such massive growth, there will be a demand for automotive engineers in the future.
Find Your Dream Job with the DAKO Group
Although the demand for automotive engineers is increasing, finding the right placement can be a challenge. Likewise, the engineering industry is trying to find prime candidates for their staffing needs. Regardless, the DAKO Group can find what is best for you. Since 1985, the DAKO Group has been placing qualified employees in all facets of the business world.  Our staff of highly skilled recruiters is able to assist with any staffing needs. DAKO works with a variety of companies that look for automotive engineers just like yours.
DAKO Group has many career opportunities that will fit your needs. Contact-to-hire, direct placement, and contract are all available options at the DAKO Group. So, instead of struggling to find the right employer, let us help you!
Posted In: Automotive
Tags: automotive engineer, job placement
---