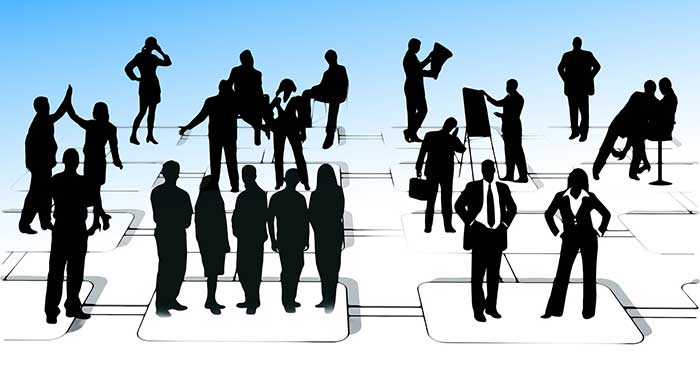 The Dako Group offers both contract placement services and direct placement services to potential clients. Now you may ask what exactly is a contract and direct placement services? To explain what these services are, we should cover the differences in both of them.
Contract Placement Services
A contract to hire type position is when you are hired by Dako Group and placed in another company. Usually for a trial period. During this time which can range from anywhere between 30 or 90 days, you will be paid by Dako Group but be working at Engineer Firm A. The Engineer Firm A company takes this time to evaluate you to see if your skills, work ethic, and cultural fit are right for their company.
After the trial period, the company has the option to bring you into their staff full-time, and at this point, you will no longer be paid by Dako Group but by the company that hires you. This process is beneficial to the company and to you. The company gets to know if you are the right fit for them and you get to learn if this company is somewhere you want to actually work by learning on the job at the location.
Direct Hire Placement Services
For direct to hire, Dako Group would find you a position with a company directly. There would be no trial period. As a new employee to the company you are hired from would put you on their payroll. Also, you would not be paid by Dako Group, we would just help place you in the job initially. The only downside to this is there is no trial for you or the company. So if you are not a perfect fit no real options there where a contract to hire would have.
The Dako Group can help place you in a contract to hire or a direct hire position, contact us today to see what we can do for you. You can also submit your resume to help place you faster in a job you deserve.
Posted In: Contract Placement, Direct Hire
Tags: contract services, contract to hire, Direct Hire, direct placement
---