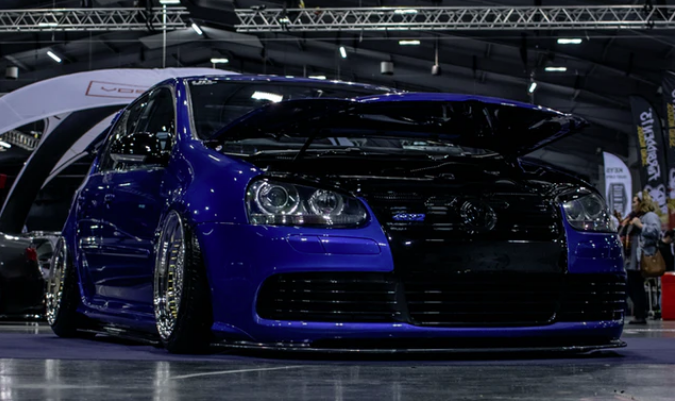 Automotive engineers design and develop new automobiles focusing primarily on fuel efficiency, safety, and reliability. The automotive engineering industry is an illustrious field with high growth rates and increasing employment rates. The employment of engineers in mechanical engineering and its subcategories is expected to grow 4 percent in the next eight years. This means that companies are actively looking to hire engineers to fill many positions. 
To become an automotive engineer, one must complete at least four years of schooling at a post-secondary institution to get a bachelor's degree in Mechanical Engineering. A bachelor's degree allows for an entry-level engineering program in most places. However, students that pursue a master's degree or Ph.D. have more career opportunities. A master's degree allows for higher salaries and better opportunities within the field. So, while only a four-year bachelor's degree is necessary in most cases, engineers with a master's degree in mechanical or automotive engineering are more desirable to employers and are in higher demand. 
The Statistics and High Demand For Automotive Engineers
Engineers in the automotive engineering field are in high demand. All of the engineering fields are constantly growing, specifically, the mechanical engineering fields in which automotive engineering is a specialty. With such a shortage of automotive engineers today, the demand is at an all-time high. Whilst many experienced engineers are retiring, few students are pursuing a degree in mechanical engineering. Companies are struggling to fill their open positions due to the small supply of experienced engineers. Since 2004, position vacancies have increased over eight percent with an average growth of nearly 1.40 percent per year.
Unsurprisingly, Michigan is the state with the highest number of open positions. With so many automobile plants located there, it is no surprise that Michigan has the highest concentration of automotive engineers. Furthermore, the highest paying automotive engineering positions are located in Detroit, Michigan, home of the Ford Motor Company. The salary of an automotive engineer typically ranges from $49,000 to $107,000 a year. 
For help finding a career in automotive engineering, you should contact the Dako Group. We are one of the best job recruitment agencies in southeastern Michigan and can help you find your dream job. Just submit your resume and start the process today!
Posted In: Automotive, Entry Level Engineer
Tags: automotive engineer, automotive engineering, jobs in engineering, mechanical engineering
---