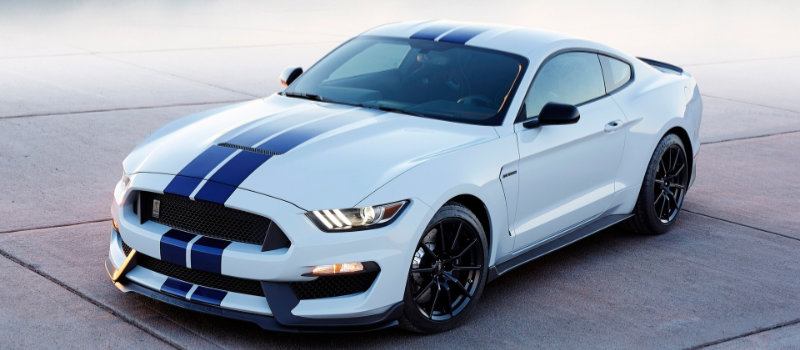 The DAKO Group is an automotive industry job recruiter.  From automotive engineers to human resource staff, we can help you find a career in the automotive industry. At the DAKO Group, we have long-standing relationships with the big three as well as automotive suppliers. Our expert team can help place you in exactly the career you are most qualified for. Make sure to submit your resume today.
Automotive Industry Outlook
With the big shift from combustion engines to more hybrid and all-electric vehicles, the automotive industry is an exciting place to be. Recently Ford announced their new Maverick truck which is a hybrid that can get close to 40 miles per gallon. In addition, GM has made its mission to have 30 new all-electric vehicles by 2025.  Of course, there is Tesla which many claim started the electric car revolution.
Even Walmart and Amazon are looking into all-electric self-driving trucks for deliveries. With all this new technology and innovation, automotive is a great opportunity for a career. Engineers and designers will be in high demand in the coming years.  Of course, these positions are not just Michigan-based anymore. Auto companies have plants and warehouses all over the country. Make sure if you live in Tennessee or Virginia to talk to our branches there.
Automotive Industry and Beyond
When it comes to cars and trucks and alternative fuel options automotive jobs are very appealing. In addition, the DAKO Group can help staff your company as well. We offer direct-to-hire or contract-based candidates. To start the process make sure to submit your resume. Also, you can check all our available positions as well.  One of our job placement specialists will contact you for an interview and start the exciting process of placing you in a new career.
Start your career off right, with the DAKO Group!