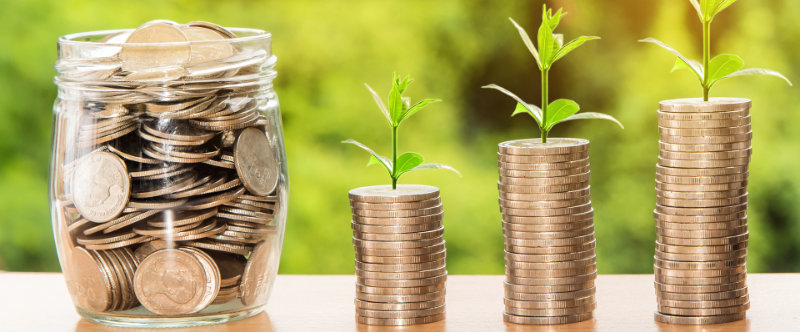 One of the main advantages of choosing the Dako Group is that we offer customizable payroll packages. At Dako, we do not have a set payroll service method. Instead, we listen to our clients and their needs and build a payroll service that best benefits them. In addition, this type of payroll packages takes into consideration insurance, employee cost of insurance, time off, and more.
Payroll Packages For Large Automotive OEM
For the past 15 years, the Dako Group has been the preferred payrolling supplier to large automotive OEMs. Also, our experience in the space has allowed us to make these programs as smooth and seamless as possible to both the contractor and the client.
Payroll Services Process Points
Once a program and rate/mark-up are agreed upon, the process starts at the onboarding stage.
The potential contractor is contacted and offered the position based on the information given to the Dako Group by the client.
Once the contractor has accepted the position, we notify the client. Also, we begin onboarding documentation such as the offer letter, employee agreement, and more.
 If the client requires a drug screening or background check, these are done in parallel.
When it comes to payroll services, the Dako Group can provide you with the best service to fit your business. In addition, we can provide you with the most qualified and eligible candidates to fill the workforce. Of course, payroll is not the only custom service we can provide for your business.  We provide services such as vendor management service, contract-to-hire, permanent hire, and much more.
The Dako Group has a strong relationship with many large automotive companies as well as engineering firms. With our dedicated staff and years of experience, we can provide you with all the staffing services you need.  Please give us a call today at 248-655-0100 or use our contact form and see what Dako can do for you!
Posted In: Payroll
Tags: Dako Advantages, Payroll Packages, Payroll Services
---