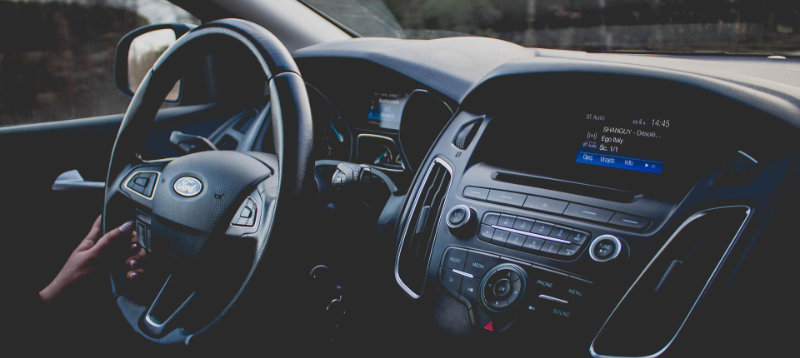 In Michigan, Employment staffing agencies function as a selection and recruitment process for different organizations. These organizations don't have the appropriate resources; time or expertise, required to supervise and be in control of the employment process. Also, these agencies sometimes administer temporary employees to temp-to-hire jobs.
However, regardless of what type of employment you'll be given by an employment staffing agency, there are possible advantages to employers. These include cost, retention, networking, and expertise. There are many job benefits to people who are looking for job placement agencies in Troy or Warren and other tech job base communities in the Detroit, MI area as well.
Benefits of Staffing Agencies
Cost Savings
Using staffing agencies can result in lowering the cost associated with hiring competent staff.  Because of the employment process, they also relieve their employers from pre-employment testing, drug screening, and background checks. Furthermore, employers tend to save money when it comes to the expense associated with benefits administration and payroll processing.
Employment Retention
Employers that partake in job placement agency services to receive temporary employees have an opportunity to monitor their employee's performance, work habits, and qualifications. With this, it could help cut down on departure once the trial period is completed. Using employment agencies for employment retention can help with saving on training costs, employee morale, and turnover.
Network
Job placement agencies have a larger networking system filled with available employees. Their networks are larger than many employers which is beneficial to employers looking for seasonal workers or short-term solutions.  In addition, agencies create relationships and bonds with workers who are the right fit and can fill a job in a split second.
Staffing Agencies Expertise
Typically, employment staffing agencies have a level of expertise that sometimes exceed employers' resource departments. Hiring employment specialists can be a lengthy recruiting process to find qualified employees.  Staffing agencies provide services that are usually at a lower cost. Employees at employment staffing agencies generally have a higher level of expertise connected to employment trends and job knowledge. Job placement agencies also have industry expertise, such as in automotive-related industries.  Many work closely with car dealerships, recruiting employees to fulfill their specific needs and tasks.
Contact Us
As you can see, using employment staffing agencies is beneficial. Finally, if you are currently looking for employment, especially in the automotive industry, contact The Dako Group today. Finally, servicing Metro Detroit and Troy, and Warren MI, we will be more than happy to help!
Posted In: Employment staffing, Staffing Solutions
Tags: Benefits of staffing agencies, Employment staffing agencies in Michigan, Job Placement Agencies, Job Placement Agency Troy
---