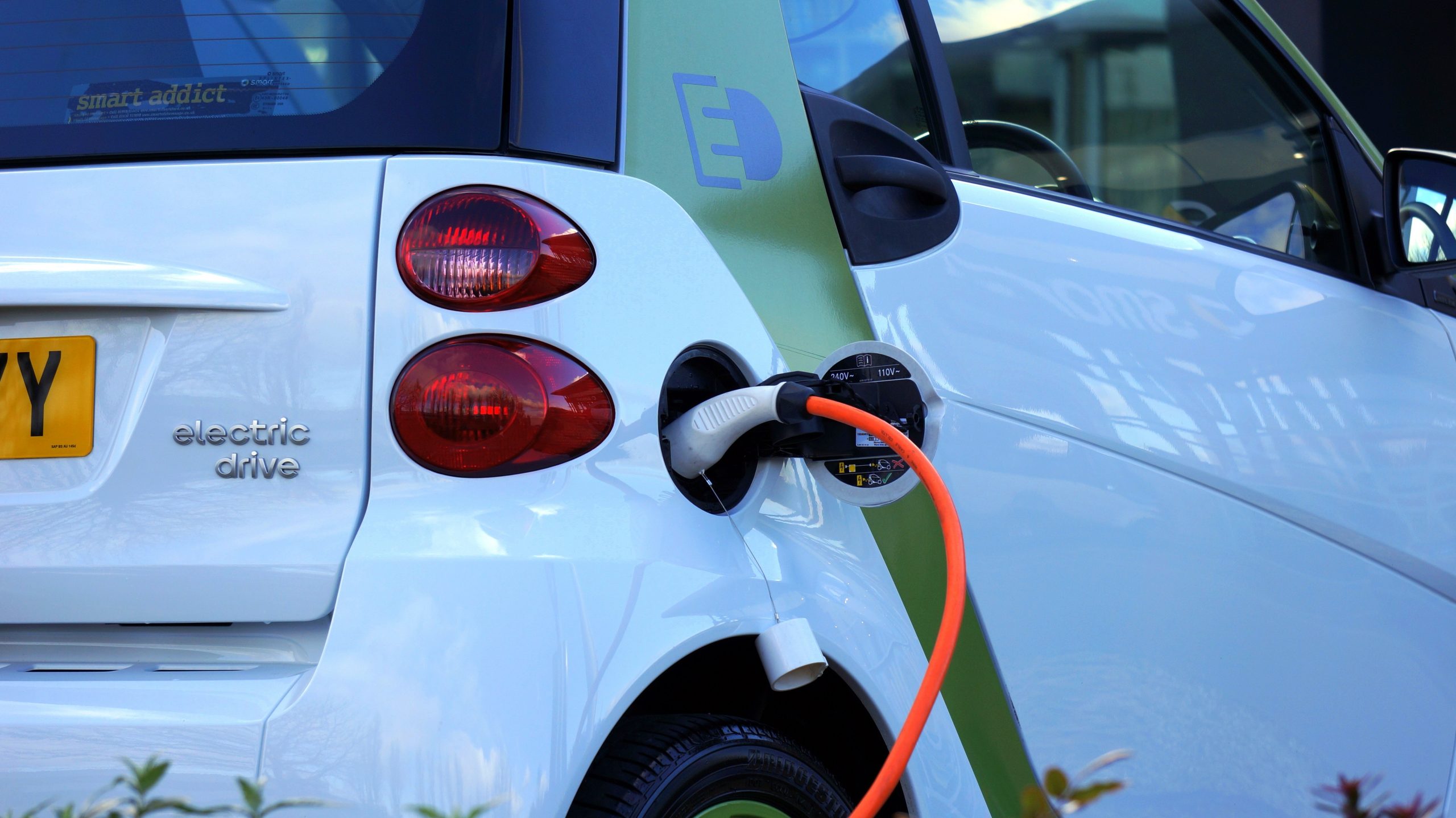 Electric vehicles and the jobs they create are brand new territory for people. Since 1996, electric cars have come a long way. Now that manufacturers are focusing production on electric vehicles, new careers are opening up in the automotive industry. So, what type of jobs will electric vehicles create?
Differences Between Electric and Traditional Cars
One of the reasons the industry is introducing new jobs is because of the difference between electric and traditional cars. While these vehicles share many components, there are a few special components that separate them. The biggest differences are in three different parts.
Batteries
Electric cars require a special type of battery. Standard car batteries are made of lead and acid. However, electric cars use large, lithium-ion batteries to function. These batteries provide a great amount of electricity and recharge faster.
Electric Motors
Electric motors are powered by an electrical current that creates a magnetic charge and turns a driveshaft. These types of motors waste less energy from heat. Furthermore, these motors can be controlled by the electric vehicle by adjusting the electric current.
Internal Combustion Engine
While hybrid cars have internal combustion engines, they are typically smaller and can be used to recharge the car's battery. If the vehicle runs out of electricity, the internal combustion engine can keep the car running.
Electric Vehicles Careers
According to the U.S. Bureau of Labor Statistics, workers in a variety of education and employment backgrounds can take advantage of the new career opportunities. Electric vehicles require manufacturers to build these cars and maintenance technicians to repair and maintain  While these positions require some specialized training or experience, the importance of these jobs is increasing every day. However, scientific research positions are the biggest job opportunity
Electric vehicles require scientists to conduct research and develop new technology. There is high demand for chemists and material scientists to increase the viability of electric vehicles. These scientists work closely with engineers to produce new technology to make more efficient cars.
Get A Placement at DAKO Group
DAKO Group prides itself on connecting highly-skilled employees to all facets of business throughout the United States. Our company is staffed with exceptionally talented recruiters that help place employees in industries that have open staffing positions. DAKO has a variety of programs that can match people to what they are looking for such as contract and direct placement. Contact one of our headquarters today to see what jobs are available in the electric vehicle industry.
Posted In: Automotive
Tags: Automotive job recruiter, electric vehicles
---