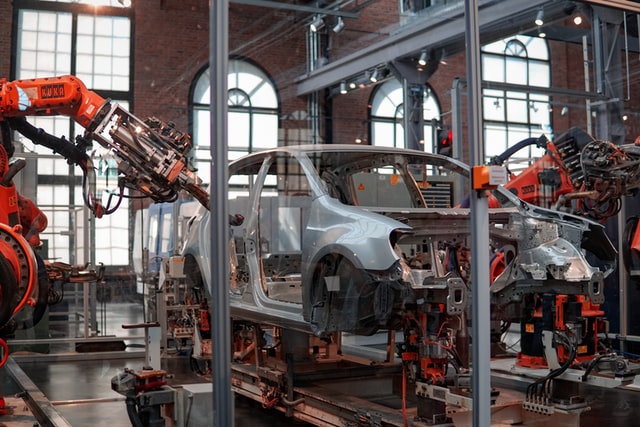 DAKO Group is the top automotive industry job recruiter in the United States. The automotive industry has a major industry and is finally recovering. Although things are a bit wobbly, things are getting back to normal. With the automotive industry getting back on its feet, positions are opening up. But what are the top careers in the automotive industry?
Top Careers in The Automotive Industry
Automotives are necessary in the United States. Most households have 1-2 personal vehicles and 1-2 drivers over the age of 15. Since automotives are so essential in everyday life, the industry has thrived. The average salary in the automotive industry is $66,065. That is near the average household income across the United States. While there are many automotive careers, the top ones pay between 33.8% to 109.3%. So, what are these jobs? Let's talk about three of them.
Product Engineer Automotive
An automotive product engineer works with customers and designers as an important member of the development and production process. Many of the responsibilities a product engineer has are initiate development testing, the control of the design verification plans, lead engineering and design reviews, and tracking assembly and component part functionality.  The average salary for a Product Engineer is $88,393.
Automobile Sales
An automobile salespersons' main job is selling cars and other vehicles for personal or commercial use. This includes helping customers to find the right vehicle for them. They promote sale offers from the dealership and assist with test drives. The average salary for an automobile salesperson is $100,909.
Automotive Sales Manager
The job of an automotive sales manager is responsible for encouraging and supervising salespeople. Sales managers also promote strategies and tactics to sell cars and other vehicles. They do standard manager tasks like interviewing, scheduling, setting goals, and training. While they will sell cars, their main job is to manage the sales team. The average salary for the automotive sales manager is $101, 190.
Careers in Electric Automotives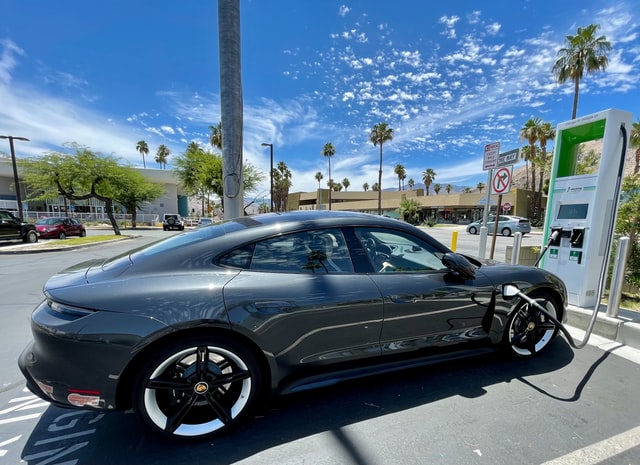 While these traditional jobs in the automotive are great, new career opportunities are arriving with electric cars. Electric vehicles have been around for a long time, they fell out of fashion because of decreases in fuel costs and improvement to gasoline engines. In the 1990s, electric automobiles started interest because of environmental concerns and increasing fuel costs. The first modern electric car was produced by General Motors. And they have come along since then.
Many jobs were introduced when companies began working on their own electric vehicles. While electric and traditional vehicles may look the same, electric vehicles have batteries, electrical motors, and internal combustion engines. As a result there a unique careers that can only be found in this part of the industry. This includes chemists and material scientists to work on batteries and research in improving overall quality.
Automotive Industry Job Recruiters at DAKO Group
It is always hard to find the right job. When you are looking for jobs, it is tiring and stressful. Playing the numbers game and facing rejections left and right can be discouraging. Furthermore, if you get a job, you might realize the job is not right for you. That is why DAKO Group is here to help. Since 1985, The Dako Group has been providing highly-skilled employees in all facets of business throughout the United States. This includes the automotive industry. We offer a variety of placement services that will help you find your dream job. So, contact us today and start your journey towards your ideal career.
Posted In: Automotive
Tags: automotive engineer, Automotive job recruiter
---