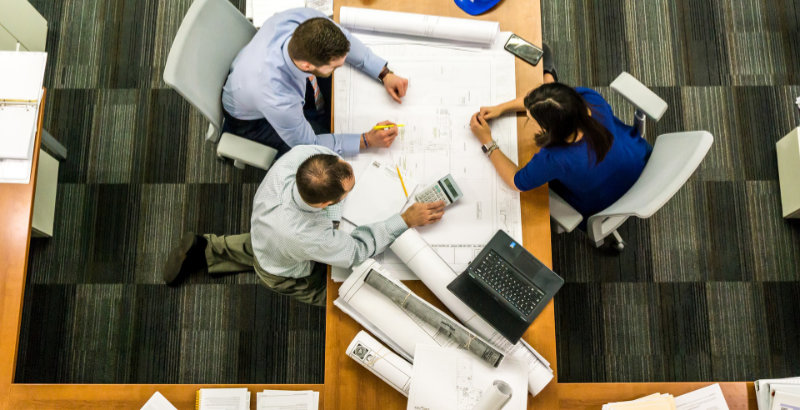 When looking for one of the best staffing companies in Troy, look no further than the DAKO Group.  Located near Coolidge Hwy, the DAKO Group has been part of the Troy community for decades.  DAKO offers complete staffing solutions for your company. In addition, we have qualified candidates from all types of fields.
Staffing Companies Benefits
There are many reasons to use the DAKO Group for your staffing solutions. One of those reasons is the reduction of overhead costs.  Employers do not have to pay out expensive benefits to temporary staff. You just pay for the work they do without the overhead. Another advantage is saving time and money on training. Training a new employee can cost a large time investment from an employer, the DAKO Group provides knowledgable candidates from the start.
Another advantage that gets overlooked, is with staff from DAKO, we take care of their payroll and paperwork. This frees up your staff to handle other aspects of the business. In addition, this gives you the ability to hire quickly.  Let the DAKO Group be your HR department!
Try Before You Buy
By having a temporary staffed employee, you can see how they handle the job and if they are the right fit. If they are, you can then offer them a full-time position with your workforce. There are different options when it comes to staffing such as contract-to-hire, contract staffing, and direct hire. All of these methods can benefit your business.
Being one of the best staffing companies around, the DAKO Group can fully meet all your staffing needs. Not only do we serve the Troy area but place qualified candidates in positions all over the state. Finally, contact the DAKO Group today and see how the staffing experts can help your company.
Posted In: Staffing Solutions
---