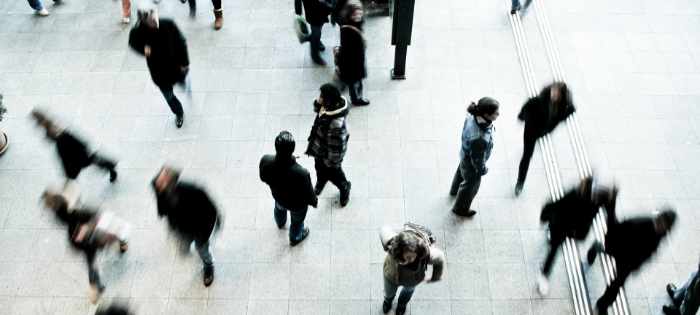 A good staffing agency can provide companies with qualified candidates to fill their workforce.  In addition, the staffing industry employs close to 3 million workers each day across the country. There are some great advantages for companies to use a staffing agency.
Staffing Agency Benefits
One of the great benefits of using an agency is time. By using an agency such as the Dako Group, they can review resumes and handle all your hiring saving your company a ton of time. In addition, they can save you money. By having an agency handle hiring and placing staff, you do not have to keep a full HR department on the payroll which will save money.  Also, the Dako Group can save you the hassle of dealing with payroll taxes, workers comp, and other issues that arise with the staff.
Better people in the right position. With the Dako Group, they can vet and place the right person for the job. No longer would you have to deal with trial and error trying to find the right person. Another great advantage is the ability to adjust your workforce. Business is always changing and from time to time you may need to change staff and workers that are needed.  The Dako Group can work with you to make sure you are always properly staffed for any situation.
Industries that Use Staffing Agencies
You might be wondering what type of industries utilize staffing agencies for temporary or permanent placements. The DAKO Group often sees light industrial sectors using staffing agencies to fill vacancies. Industries that belong to that sector include:
Office Support
IT 
Engineering
Healthcare
Marketing
Finance
However, there are plenty of other industries that take advantage of our placement services!
The Dako Group has a large database and network of quality qualified candidates ready for work. Our resources can make you a valuable asset to your business. When it comes to Michigan, and areas such as Troy, Detroit, and other great areas Dako can help. Finally, contact us today at 249-655-0100 and see what the Dako Group can do for you and your business. If you are a job seeker looking for a great career, make sure to submit your resume today!
Posted In: Placement, Staffing Solutions
Tags: Job Placement Agencies, Staffing, Staffing Agency
---