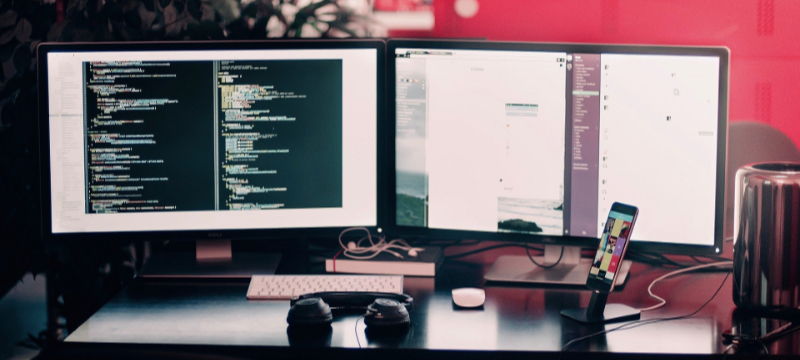 Technology, in general, is becoming an ever-increasing part of our lives. Almost every task we do these days involves technology. So because of this, information technology careers are in high demand.  An IT system can include hardware, software, and peripheral equipment. If you have ever used the internet then you have encountered products of an IT career.
Information Technology Future Outlook
When it comes to an IT career, there are a number of positions available. For example some of these careers maybe, Computer Programmers, Support Specialists, Database Administrators, Security Analysts, and also Web Developers. These are just a few jobs available in this field.  Let us take a look at the future outlook of one of these positions, the Database Administrator.
The Database Administrator position requires a Bachelor's degree, and pay can average around $90,070 per year. The overall outlook is a 9% growth which is faster than the average industry. These days, every business has a database. From retailers with a customer database to a warehouse with an inventory database. All these databases need to be monitored and run to their fullest potential.
As you can see, Information Technology careers are growing and will be for years to come. In addition, if you are currently looking for a career in this field, contact the Dako Group today.  At the Dako Group, we help place you in the technology career you have always wanted. We offer contract-to-hire and direct-hire positions.  Also, if you are representing a tech company looking to staff your workforce, the Dako Group can help.
We offer complete staffing solutions for your company. Also, we have worked with a number of industries, such as automotive, aerospace, industrial, and many more. No matter if you are an individual looking for a career or a company looking to staff your workforce, the Dako Group can help!
Posted In: Information Technology
Tags: Career Opportunities, Information Technology, IT
---