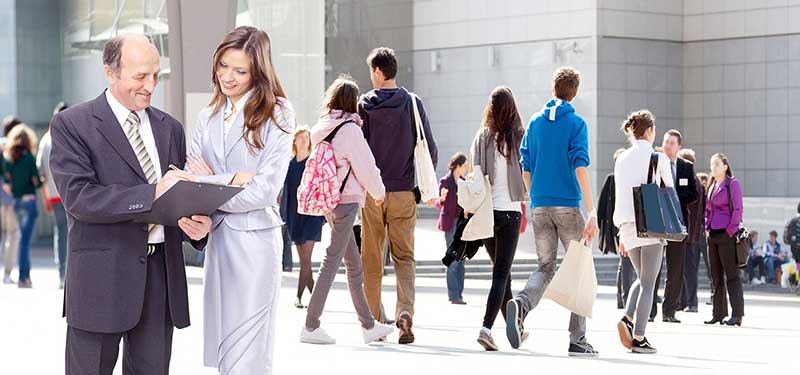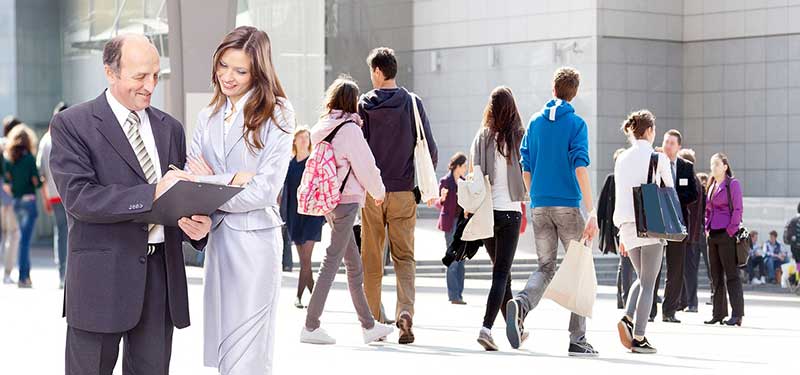 Hiring a recruiter to help you find a job, is always beneficial to you. The Dako Group has deep roots in the Troy area and has been one of the premiere job recruiters in the area. Recruiters are always beneficial to you as a potential employee. Also by using a recruiter, you gain access to jobs that may not be available on the web.
As a recruiter in the Troy, Michigan area, Dako Group has built extensive relationships with all the major companies. The Dako Group works with the major automotive companies in the area as well as other industries. So a clear choice when hiring a recruiter in the Troy area is the Dako Group.
Hiring A Recruiter In Troy And Surrounding Area
Why bother with recruiters not from the Troy area? When searching for a career in Michigan and in particularly in the Troy area, Dako Group should be your first and only choice. Dako has decades of experience in job placement and has a highly focused team for the automotive industry.
We can help place you in a contract, contract to hire or a direct placement position. Dako can help place you in positions such as:
Accounting & Fiance
Office Clerical
Sales & Marketing Professionals
Engineering & Design
Information Technologies
Manufacturing & Industrial
By using Dako's services it will help you get a leg up on the competition.  Submit your resume today to become part of the Dako team. Once you submit, you will see how Dako can benefit you.  Our determined specialists will help place you in the career you are best suited for.  We can help the hiring process become less of a burden on you and open up the career you always wanted.
We can help with positions in industries like Aerospace, Military, Manufacturing and many more. With all the resources we have, it really benefits you to have access to our services!
Posted In: Recruiter
Tags: hiring recruiter, job placement, Job Placement Agency Troy
---