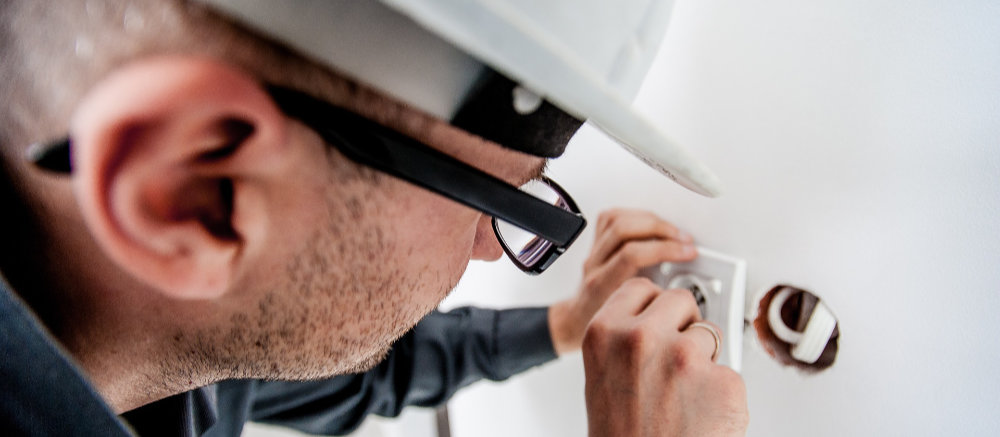 When it comes to any facility, there is always upkeep and maintenance that is needed for the building.  Facility maintenance is essential for the functioning and safety of any company building. Also, when it comes to facility maintenance a good candidate must be a jack of all trades. Knowing plumbing, electricity, heating, and cooling are all part of the job.
Facility Maintenance Outlook
This type of position helps maintain and repair equipment, machines, and the building of operations. As a maintenance technician, you may work indoors or outdoors, on a roof or anywhere the repairs are needed. Some positions require you to maintain multiple sites as well. These positions are available for different types of businesses such as hospitals, automotive warehouses, schools, and much more.
The outlook for the position is to grow by 8% in the next 10 years. Also, a college degree is not usually needed, but trade school certificates will help in finding a job. Experience in maintenance is also a big factor during the hiring process. Maintenance and repair workers usually get supplies and parts from distributors or storerooms to fix problems. Also, they use common hand and power tools, such as screwdrivers, saws, drills, wrenches, and hammers to replace, or repair equipment and buildings.
DAKO Can Help
No matter if you are fresh from a trade school or have years of experience, the DAKO Group can help you find a new and exciting career. We have helped thousands of qualified candidates find their next career. In addition, we can help staff your company with qualified employees.  DAKO Group has a few great locations to help you. We are in Troy, Michigan, Chattanooga, Tennessee, and Woodbridge, Virginia.
Posted In: Technicians
Tags: Maintenance, Maintenance Technicians Jobs
---