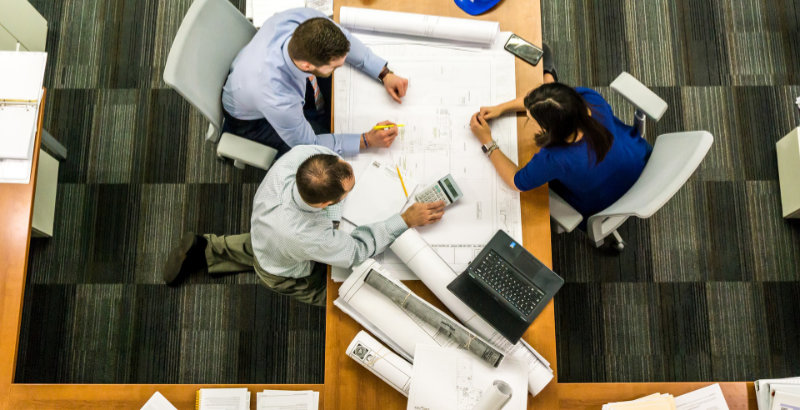 When it comes to contract employment services in Detroit, Michigan, the best choice is the DAKO Group. With long-lasting relationships with the automotive industry and many top industries in Michigan, the DAKO Group has a distinct advantage over other companies. In addition, we strive to provide the best employment services in the state.
Contract Employment Services
Contract employment is beneficial to the business owner and the employee. As a business owner using contract employees to help fill positions in your staff. Also, a contract-to-hire employee is employed by a placement service until they are hired.  In addition, all the hiring process is handled by the staffing agency. For the employee, you get job placement and at the end of the contract a chance to hire in with the company on a more permanent basis.
As a candidate for a contract job, you may be hesitant to try it. There is always that fear that when your contract expires you will be let go and have to start your search all over again. This is not usually the outcome. According to Talentcor, almost 85% of companies add contract employees to their team.  So chances are fairly good that you will be hired on to the companies. Depending on the needs the length of the contract may vary.
As a contract-to-hire, you would be employed by the DAKO Group until either your contract expires or the company hires you in full time. To be considered for a contract position you must first send a resume to us. Our expert staff at the DAKO Group will go over your resume and help determine what is the best fit for you. Also, we will help place you in one of our available positions with a reputable company.
Finally, contact us today to start you on the path to your new career.
Posted In: Contract Placement, Employment staffing
Tags: contract services, contract to hire
---