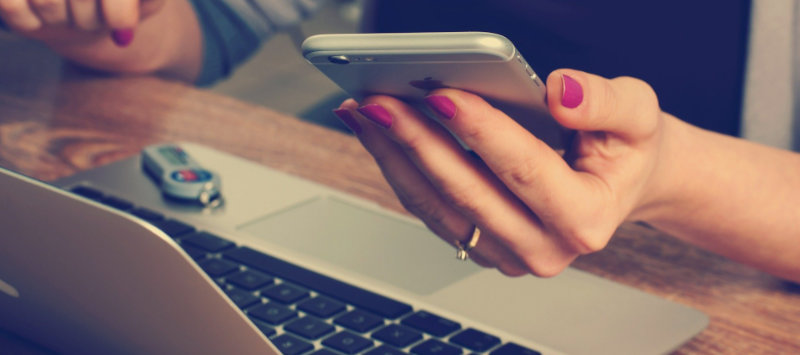 2020 is not only a new year but a new decade, so start your decade off right with a new career. At the DAKO Group, we can help you find some of the best jobs in your industry. Our experienced staff has been placing hard-working men and women in the jobs they have always wanted. In addition, we help you find a variety of options that best suit you. We have new positions with great companies opening up all the time.
New Career In A Multitude Of Industries
At the DAKO Group, we help people find positions in a variety of industries such as automotive, aerospace, industrial, manufacturing, and many more. With locations in Michigan, Tennessee, and Virginia, we offer more job opportunities than your local recruiter.  One example of a current position open is an Accounts Payable Specialist. This position would be to work in an Accounting Service Center invoicing, payment processing, and many other clerical services.
Of course, if office work is not your thing, we have other positions to fill such as Construction Management Support or a CMM Operator. These are just a handful of all the positions we have available. Right now the economy is doing fairly well and well-established companies are looking for qualified candidates from all over. Do not miss out on this golden opportunity, start the decade off with a new career.
In addition, we have all types of employment such as full-time, part-time, temporary, contract-to-hire, and more. We can help you find exactly what fits you best. Your first step to a new career is to submit your resume today.  Once we receive your resume, one of our experienced staff will contact you to find out exactly what you are looking for. Finally, with a new career waiting, this can be the right step into a whole new you!
Posted In: Contract Placement, professional Placement, Recruiter
Tags: Career, Employment, New Job
---