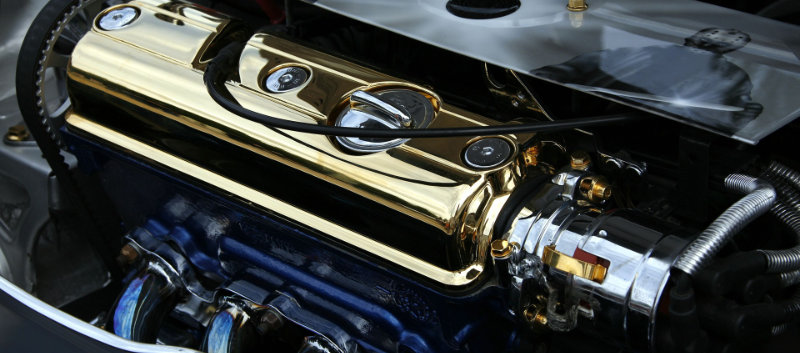 The DAKO Group has strong relationships with automobile mechanical and engineering companies. Because of this, we can help you find the automobile engineering career you have always wanted. Michigan is home to the Big 3 and there is always a high demand for mechanical and automotive engineers.
Automobile Mechanical Engineers Outlook
As the major automotive companies are slowly switching to new all-electric vehicles, that drives up the demand for mechanical and automotive engineers. The Ford Motor Company hires a large number of engineers. As well as General Motors and Daimler Chrysler. Of course, engineering is not all done in-house many 3rd parties and outsourced companies are in need of engineers as well.
Engineering positions are expected to grow by about 4% in the coming years. The automotive industry employed more engineers than any other industry. In addition, mechanical engineer positions are expected to grow as well.
Outlook
For automotive engineers, the future is looking bright. The demands for electrical vehicles and adopting new technologies are making a market boost. As a result, global automotive engineering services are expected to grow 8.8% by 2027. Since many countries are worrying about emissions, the automotive industry is seeing a shift towards electric cars. This requires engineers to do developments with new battery technology and designs.
The DAKO Group Can Help
Being located in Michigan and with strong relationships, the DAKO Group can provide potential engineers with a resource to get the dream job they always wanted. From direct-to-hire to contract work we offer different opportunities for you to succeed. Our experienced and talented staff will meet with you and help you find the position you need.
Submit your resume today to start the process.  Finally, when you select the DAKO Group you can rest assured that a dedicated team of professionals is working hard for you!