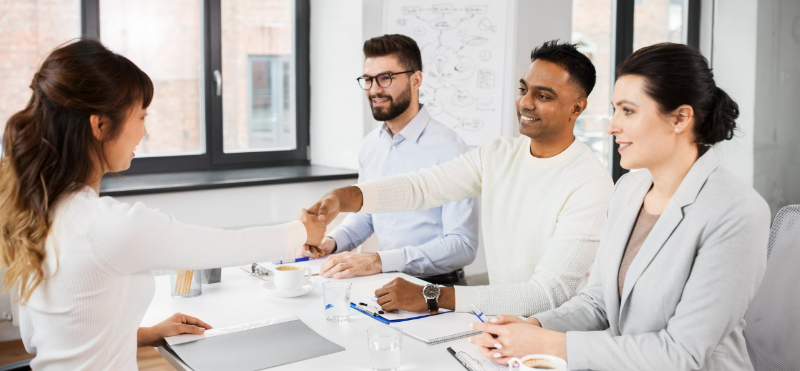 When you are looking for a career, your greatest allies are job recruiters. One of the best job recruiters in Troy is the DAKO Group. When looking for a good job recruiter you need one that has your best interest in mind. One that will make sure you have the right offers and keep you informed through the whole process.
Job Recruiters In Troy
Headquartered in Troy, Michigan, the DAKO group has become a standard for job placement in the city. Also, we have strong relationships with all the major companies in the area. Because of these long-standing relationships, major corporations trust the DAKO Group to find them excellent candidates for their open positions. In addition, we have strong relationships with all the major automotive companies as well.
Whether you are looking for an engineering position or a maintenance technician career we can help. If you are looking for a top recruiter look no further that the DAKO Group.
Recruiting Made Easy
Troy is a growing city and a great place to work. But we do not just place people in Troy, we have positions from all over the state. In addition, our Tennessee and Virginia branches are also placing people right now.  There are many benefits in using a job recruiter over just going it along.
The first is it opens up more opportunities. Some jobs are not listed in public that recruiters have access to. The second benefit is that it saves time. You don't have to fill out application after application a recruiter can handle all that for you with your information on file. The next benefit is the shared interest in your success. The recruiter wants you to succeed in your new job that way they look good to the company and builds confidence in their ability.
These are just a few benefits of using a recruiter. Finally, contact the DAKO Group today and see what they can do for you!