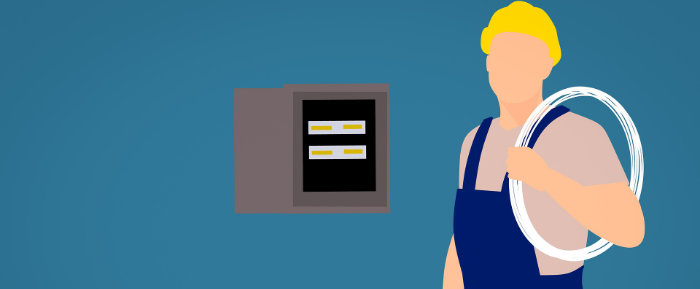 In this article, we are going to look at maintenance technician jobs whose primary responsibilities are the upkeep of buildings. These buildings could be apartments, hotels, office buildings, and many other types of business buildings. In addition, a maintenance technician could be responsible for large factories or warehouses as well. Also, a lot of times the technician is a jack of all trades. Maintenance technicians should have a general knowledge of electrical systems, plumbing, HVAC, and more.
Maintenance Technicians Jobs Outlook
Over the next decade, there is a projected growth of 13% for maintenance-related careers. This includes millwrights, industrial machinery, and mechanics. For this type of position, the yearly salary is usually around $52,000 and can go up from there. Also, the work environment for most maintenance jobs will require protective equipment such as eyewear and hard hats.
Some of the requirements for this line of work start with a high school diploma. Experience or a trade school certificate is also very important. Some major companies have an apprenticeship program they offer as well. No matter where you travel or work, the buildings you are in will require maintenance to keep them operational. That is why this occupation will always be in demand.
On-going training will be required as new technologies are being developed all the time. In addition, as a maintenance technician, you will most likely be part of a maintenance team. The ability to work well with others is a must. If you are a hands-on type of person that likes to learn about new building technologies and how to maintain them, then this career is for you.
Technician Job Recruiters
Dako Group's experienced technician job recruiters help match qualified personnel to the right companies. If you are a person looking for a technician job, we have companies lined up looking for qualified people. Please check out our current job openings for positions available now. In addition, if you're looking for something specific or in the near future, we can find the right career that will best suit your skills. Submit your resume today!
Posted In: Recruiter, Staffing Solutions, Technicians
Tags: Maintenance Technicians Jobs, technicians job recruiter
---