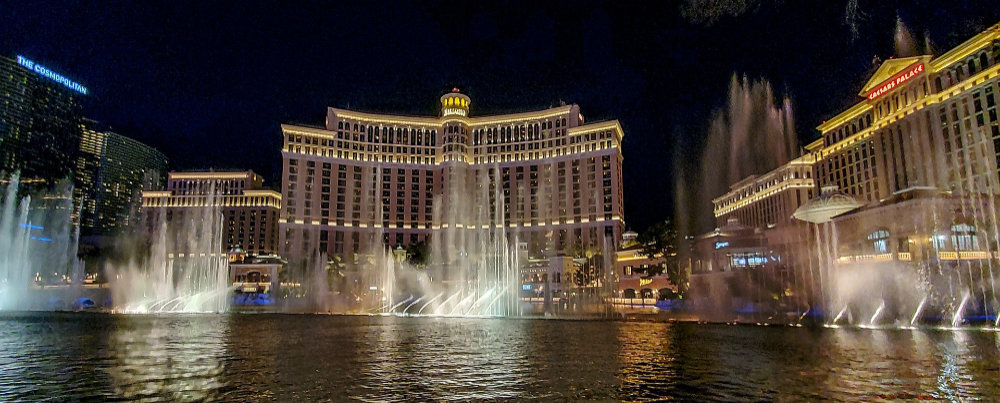 A maintenance technicians job is to help provide maintenance to facility equipment and structures. The technician will be responsible for plumbing, heating, wiring, and fixing machinery. In addition, they will be required to conform to safety standards and inspect the building to make sure it stays up to code.
Maintenance Technicians Duties
As a technician, you will be responsible to keep machines and equipment running smoothly throughout the building. Also, preventative maintenance is also a large part of the job. This type of position requires a fast learner because there are many different fields you will need to learn to make repairs when needed. In addition, being a very good troubleshooter is essential as well. All types of buildings require a maintenance staff, from large hotels to office buildings.
Some of the major skills you should know to be a maintenance technician are:
Plumbing
Electrical
Groundskeeping
Trouble Shooting
Carpentry
Maintenance Technician Income
The technician's salary can vary depending on experience and training. Hourly wages can range from $17.79 to $34.55 per hour. When it comes to education, most require at least a high school diploma, but other certificates or degrees will help you achieve more money. Certifications in plumbing, electrical, or carpentry will lead you to a higher salary.
Maintenance technicians are different than industrial maintenance jobs.  Industrial maintenance will focus on more industrial-type machines found in large factories, not in the public sector like hotels. Also, industrial maintenance will need special training for the type of machinery they will be repairing.
Outlook
The outlook for this position sees an 8% growth in the next ten years. Which is faster than average. At the DAKO Group, we can help you find the technician position you have been looking for. Submit your resume today and one of our staff will contact you with the positions that best fit your experience.  Finally, the DAKO Group can help you find the career you have always wanted!