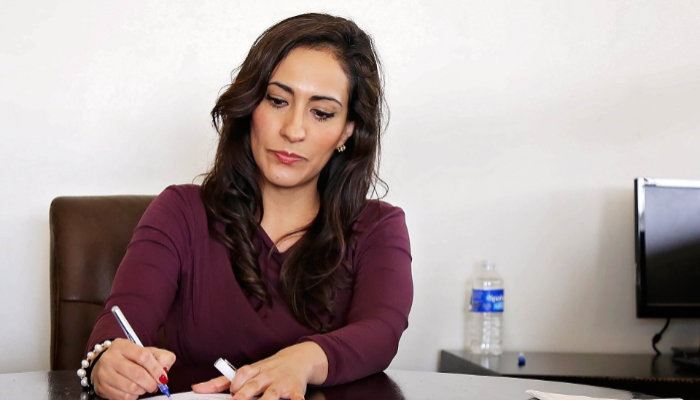 If you are a highly organized person that enjoys planning and process-oriented work, then a project manager position is right for you. Project management is used in a variety of industries. Project managers are used for providing the lead role in executing, planning, controlling, monitoring, and also closing projects. In addition, the manager is in charge of the five phases of a project.
These phases include the initiating phase, planning phase, executing, monitoring, and finally the closing phase. There are a variety of skills that will help you with this position.
Project Manager Skills
In addition to technical know-how, there are other skills required as well.  These skills include:
Leadership
Communication
Organization
Motivation
Prioritization
Adaptability
Problem-Solving
Project Management Outlook
If you are looking to become a part of the project management team, the outlook is very positive over the next 10 years.  Through the year 2027, an estimated 2.2 million new roles will be open.  Also, this position has been growing in certain industries. Industries such as healthcare, infrastructure development, and green technologies. Starting salaries for this type of position are around $90,000.
While you can move up through a company to become a project manager, it is suggested to have a degree. At the DAKO Group, we can help place you in a new position. We have been helping professionals find great careers for over 35 years. Also, when you submit your resume, rest assured that our qualified staff is working hard for you. In addition to project management, we can help you find a career in a number of fields.
From maintenance technicians to automotive engineers, we can help you. At the DAKO Group, we believe in helping you achieve all your career dreams. Finally, contact us today so we can help you find the career you have always wanted.