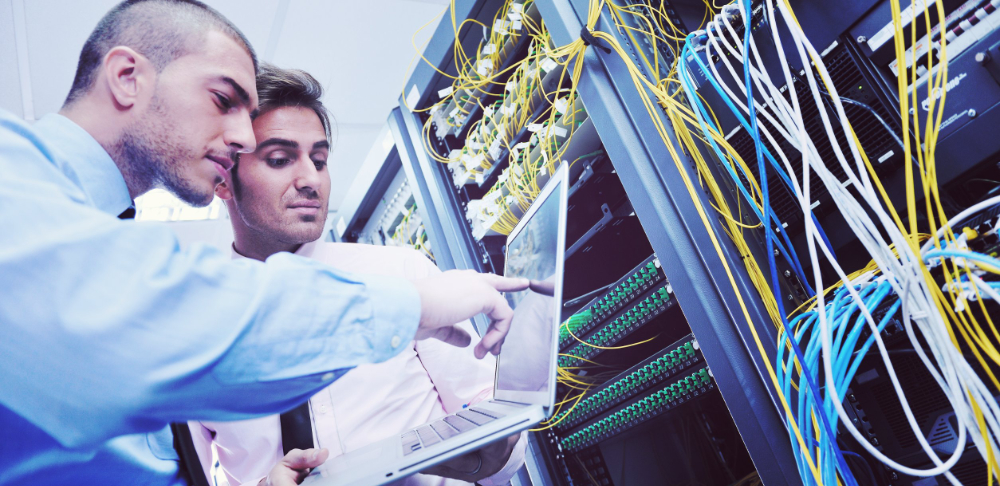 Michigan's unemployment rate fell a percentage point over the summer and payroll jobs have 3.2 percent since August 2021. This is looking good for career opportunities in Michigan. Statewide employment has continued to advance since the hardships of the COVID-19 pandemic. Many Michigan industries have surpassed their pre-pandemic job levels.
Many industries saw job additions in Michigan such as manufacturing, professional and business services, transportation, utilities, hospitality, information, and other services.
High Demand High Wage Career Opportunities
There are several high-demand jobs available in a variety of fields. Some of these are:
Architectural & Engineering Managers
Biological Science Teachers, Postsecondary
Chemists
Civil Engineers
Computer Systems Analysts
Electrical Engineer
Industrial Engineers
Mechanical Engineers
Operations Research Analysts
Bright Future In Michigan
New semiconductor plants are being built in Michigan and the automotive industry is moving forward into electric vehicles. These are just a few instances that will create job growth and opportunities. Through 2030 there is expected to be job growth all throughout Michigan.
When it comes to looking for a career, you need someone on your side. The professionals at the DAKO Group can help you find the best opportunities for you. From contract-to-hire to direct hire, we can help find the best situation that helps you. Finally, call us today or contact us now to see what we can do for you!