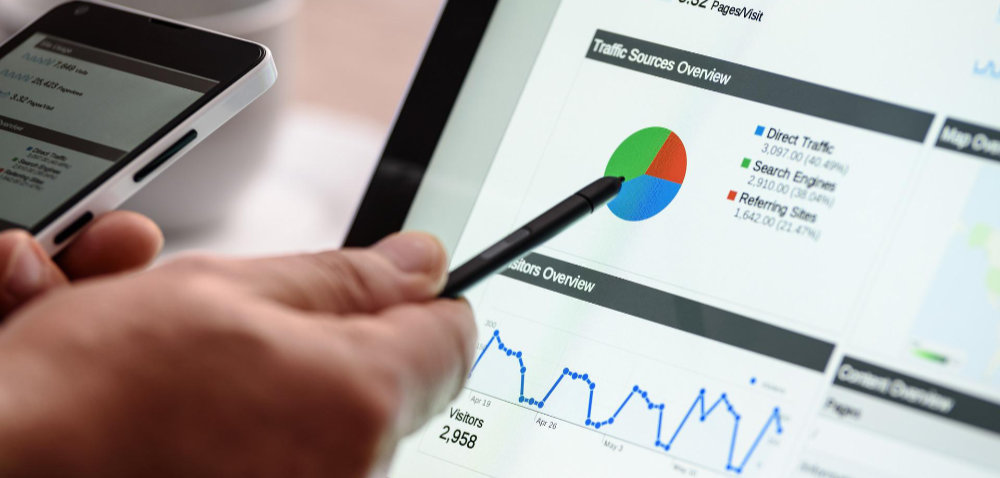 The tech world is constantly evolving and changing every day. For most companies, some of the most challenging things to do are find the right people for their open positions. Technical recruiting companies have to consider that potential candidates have more unique circumstances than in other fields. Furthermore, candidates placed by technical recruiting companies have to learn proprietary software and a large learning curve.
Information Technology Staffing
Experienced technical recruiting companies such as the Dako Group, can help you prepare for a position in the tech field. Potential employees looking for technical recruiting companies, Troy, MI, can really benefit by contacting the Dako Group. The Dako Group has been recruiting potential tech candidates for tech jobs in the Troy area for decades. Our experienced technical recruiters help you find the right career for you in the proper field.
Not only do our services benefit potential employees, but Dako recruiting services can help staff your company. Also searching for qualified candidates can be a real drain on your time and resources. Let Dako Group handle all your recruiting needs. We can find the top prospects to fill your tech positions. Our information technology staffing services are second to none.
Job Recruiting Agencies Detroit
Not only are we a top technical recruiter in the Troy area, but we also service the entire Detroit area as well. We have long-lasting relationships with outstanding companies throughout the Detroit area. In addition, we have built an extensive database of potential companies that can benefit from qualified candidates. As a result, if you are an employer or a potential employee, the Dako Group can help.
Our qualified staff can tend to every one of your recruiting needs. Not only do we handle technical recruiting but can help in other areas as well. Areas such as automotive recruiting, engineering positions, and manufacturing recruiting. Do not hesitate to contact the Dako Group today, and see how we can help with all your recruiting needs in Troy or Detroit!