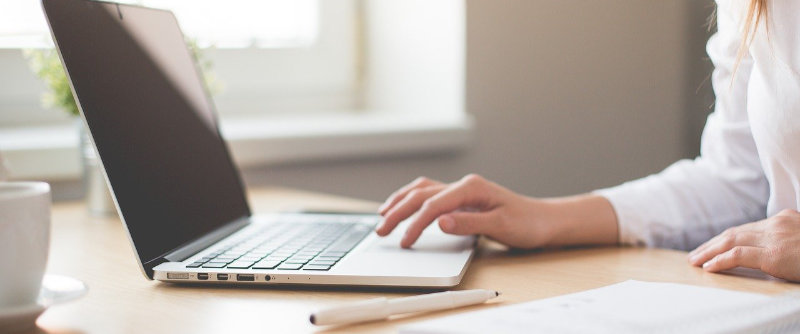 When it comes to office clerical work,  the Dako Group can you find the right fit for you. A lot of major companies are always looking for qualified office personnel for their staff. In addition, these positions are in high demand. From a busy HR Department to Medical Billings there is always a demand for great employees. Also, at the DAKO Group, we help test and prepare candidates for the right office job.
Outlook Of Office Clerical Positions
An example of an office clerical job is human resource specialists. The outlook for the next 10 years is to grow by 5% right on the national average according to the Bureau of Labor Statistics. This type of job generally works in an office environment and has a lot of human interaction. Most of these positions require a Bachelor's degree and pay can be around $60,880 per year. This is just one example of office positions available.
If you are currently seeking an office position contact the experts at the DAKO Group today. Furthermore, we can help place you in a company either by direct-hire or contract-to-hire. Also, we have strong relationships with the Big 3 and always looking for qualified candidates. Finally, give us a call today at 248-655-0100 or if in the Tennessee area call 423-643-2506. Also, make sure to submit your resume today if you have not already.
The DAKO Group provides both a local and nationwide candidate-base of individual specialties ranging from the following categories:
Administrative Assistant
Call Center Representative
Clerk – Accounting, File, Office, etc.
Customer Service Representative
Executive Assistant
Human Resource – Benefits, Generalist, Manager, Director, etc.
Office Manager
Purchasing / Buyer
Receptionist
And more…
Many of our candidates are office clerical software experts.  The following list shows a brief example of some of the candidates we can offer: 
Email
Internet
MS Access
Microsoft Excel
MS MapPoint
MS – Outlook
Microsoft Office – Powerpoint
MS  – Project
MS – Word
And more…