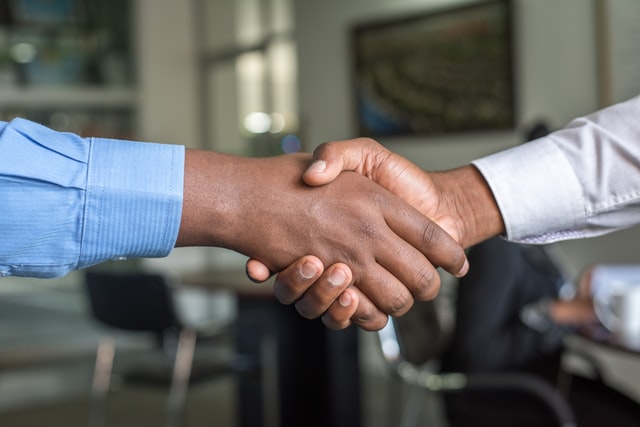 Are you one of many job seekers or are you someone seeking someone to fill a job opening in Michigan? There are two parts to employment. One is that there needs to be a job opening to be filled and the other of course is someone qualified and seeking to fill a job position. At the Daco Group, we can help you regardless of which side of the job equation you are on.
We work with many different corporations to help them find the right employees to fill the open job positions they might have to fill. Most of the positions we have to fill are contract positions. Some of the openings will last from just a few months to some that extend to a year and sometimes even longer. Some of the employers that we work with will also offer contract positions that will lead to a direct hire later on.
Our Locations
We have locations in Michigan, Tennessee, and Virginia but that doesn't limit where you might find yourself employed if you wish to move from one area to another. We have job positions ready to be filled all across the United States. The job postings that we have are a wide variety from sales to the engineering along with tech openings and so much more. The employers that we work with also offer competitive pay to get the right candidate to fill their openings. Take a look at our job openings to see where you might fit in. Even if you don't see something that is of immediate interest to you, keep in mind that tomorrow or the next day could open up with what you are looking for.
Job Seekers Help
To become eligible we will need you to submit your resume to us. Our career counselors will review your resume and compare it to the jobs we currently have to offer. Again, we may not have something that fits your and our employer's needs immediately, but we will retain your resume until the right fit comes along. We will keep your resume in confidence. No need to worry about a current employer learning that you are seeking other employment.
If you are employed and seeking different employment or if you are unemployed currently, now is the time to submit your resume to us.
Employers
If you are an employer looking for qualified candidates to fill openings within your organization, then the Daco Group is the place for you to work with. We have active job recruiters constantly working to help you get the people you need. In this job market, it can be quite challenging to find the right people to work for you. It can also be quite expensive and time-consuming for your HR department to recruit the people you need. The Covid 19 pandemic has changed the hiring landscape immensely.
Are you ready to face those challenges alone?  There is no need for you to do so. Why keep your employee hiring needs in the house? When you do that then you are going to miss out on some great potential candidates. Leave your HR department to do the things that are needed in-house and leave the basic recruitment to us. We will thoroughly review each candidate we send your way. We won't waste your time and efforts by sending people that don't match your needs. Thus we keep it very simple for you to find the people you need to fill the job positions you have open.
Resources
Our account executives have many years of experience in finding and helping you to hire the people you need. We can help you when you need to fill temporary positions or when you need to directly hire a new employee. We will weed out the candidates from our large database of resumes and only once we find the right people will we send them your way.
At the Dako Group, it is our job to match the right people to the right jobs. This works for both the employment seeker and the employee seeker. Don't try to go it alone when you need a job or if a job needs you.