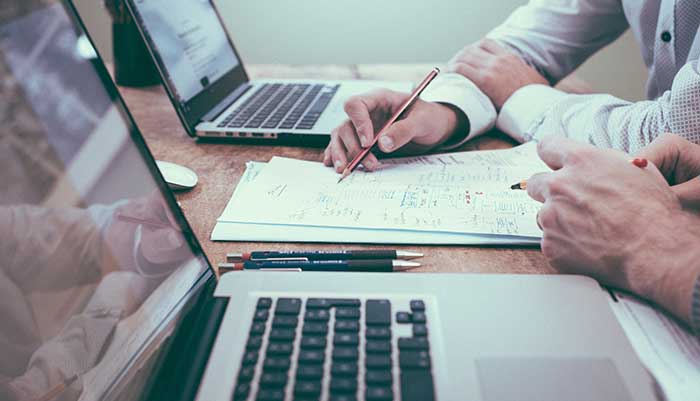 Job recruiting agencies can be found everywhere it seems these days. When looking for a job recruiting agency, you have to ask yourself what exactly they do. To understand what they do and how they benefit people, you need to look at the employment process from two perspectives. The first perspective is the company looking to hire a new employee.
For a company to hire an employee for a particular job, that one job could attract hundreds to thousands of applicants. To go through all those applicants takes time and resources to find the right fit for their company. The other perspective is the actual applicant. How many times have you as a job seeker,  applied to internet postings that never seem to respond? Or when they do, the actual job they posted is nowhere near what they are actually offering you.
To benefit both potential employers and job seekers, job recruitment agencies help sort the whole process out to place the proper employee in the proper position. Top job recruiters help job seekers find the full-time, part-time, or contract-to-hire position they are looking for. When companies hire job recruiter agencies such as the Dako Group, Dako helps that company as their full-service staffing partner for their workforce.
Hiring a Job Recruiting Agency to Find a Job
As a job seeker, when using a job recruiter there are some great benefits to using a recruiter. One great advantage is the recruiter is usually a specialist in certain fields. For example, in the Troy and Detroit area, the Dako Group has great expertise in the automotive and engineering fields with access to the Big Three automotive companies. Another advantage is if you are selected by a recruitment agency, you will be in a much smaller pool of applicants. Meaning much less competition for you to compete with for the position.
While Career Builder and Monster are nice job boards, job recruitment agencies such as the Dako Group, have access to positions that are not available on the web. Because of the relationships the Dako Group has built with large automotive and industrial companies, companies entrust them to find applicants for them much more than job boards.
At this point, you may be wondering how to find job recruiters. In the Metro Detroit Area, Troy, Southfield, and all throughout Michigan, the best job recruitment agency is the Dako Group.  The Dako Group has decades of experience in placing the right applicant in the right career. Submit your resume today and find out how the Dako Group can place you in the career of your dreams!