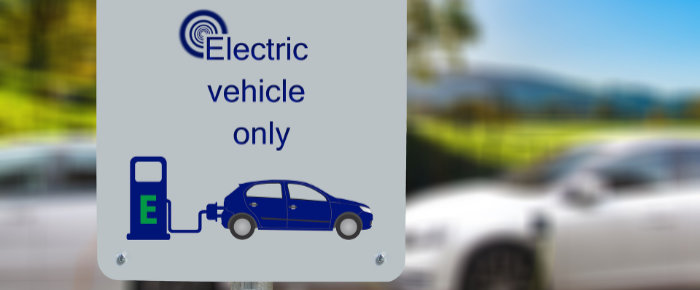 Electric vehicles (EV) may be the standard mode of transportation in future years. To meet this demand automotive companies are investing and building EV facilities and research right now. By doing this, it is driving the demand for project development managers in the automotive industry. In addition to the Big Three in Michigan, electric vehicles are being built all over the country.
With such high demand, careers in the auto industry are rising rapidily. Also, not only building the EV themselves but positions to build charging stations and equipment as well. Right now we have companies looking for project development managers from all over.
Project Development Manager For Electric Vehicles
Right now there are positions for project development managers. This position will oversee projects for charging infrastructure in metro areas and national highways. Also, the position leads a team of vendors and contractors in the region in securing the property and equipment necessary for the job. This position requires the use of the latest project management software. In addition, the project manager works closely with the team managers to coordinate the projects.
Duties may include, planning, coordination, and project management of the EV infrastructure. Also, to provide local-level oversight and management of vendors. In addition, travel may be required for this career. As a project development manager, there are some required skills.  Skills would include problem-solving, resource management, management skills, and proven experience.
EV And The Future
With the huge push for more and more electric vehicles, the industry is in high demand. From Tesla to Chevrolet, everyone is expanding and entering the market. Ford is producing the all-new F150 Lightning, a full-size electric truck. Also, GM  plans to be all-electric by 2035. With all these new products companies need new bright minds to help make them. To help fill the demand, the experts at the DAKO Group are here to help.
Contact DAKO today, so we can help you find a great new career in the exciting automotive industry.