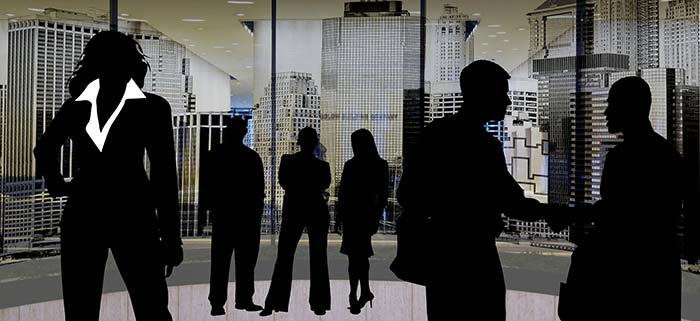 Warren, Michigan has a predicted job growth of over 33% over the next ten years. With such a good outlook, Warren has become a hotbed for potential employees and employers alike. Furthermore, many major companies have their corporate headquarters in Warren. Companies such as:
U.S. Manufacturing
Universal Truckload Services Inc.
Noble International
TI Automotive Global
Art Van Furniture
And Many More!
Warren is also home to the GM Technical Center Campus, which also has some of the best jobs in Warren. Over 8,000 technicians and engineers work at the center. Warren is a major factor when it comes to the automotive industry and the high-tech industry. While being such a major factor in automotive engineering, you need a company that is expert at automotive job recruiting.  A top job recruiting agency can help you find the right position for you.
We Can Help Find The Best Jobs in Warren
GM has invested $1 billion in renovating the Tech Center and since 2015, has been on a hiring spree. You need a top job recruiting agency on your side that knows the engineering and high-tech industries. The Dako Group has worked closely with automotive companies by helping them find the most qualified candidates for their positions. With over 30 years of experience in job recruiting, the clear choice is the Dako Group.
Our skilled staff can sit with you and help you find the career that is best for you and that you are most qualified for. The first step is to submit your resume. Once we have that we can contact you and go over your qualifications. Also, make sure to check our available positions, new positions are added daily. The Dako Group is here to help you find the best job in Warren that fits your skill set. Contact the Dako Group today and get the career you always deserved.